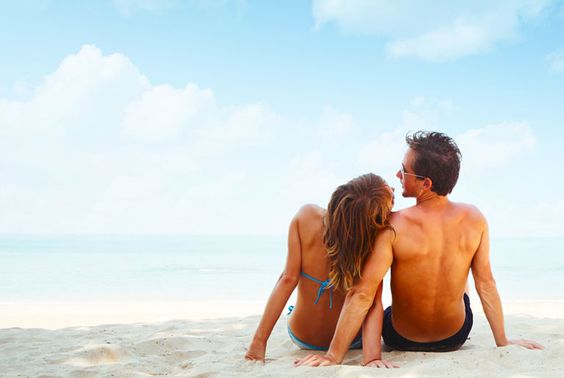 SugarDaddyMeet is the best upscale sugar daddy dating website. Since its establishment in 2007, SugarDaddyMeet has more than 14 years of experience in successfully looking for sweet relationships for generous sugar daddies and attractive sugar babies. As always, with a very good user experience and high-quality service, it has become one of the most popular sugar daddy dating websites in the world.
SugarDaddyMeet provides rich and easy-to-use website functions and unparalleled customer service, so that every user has a very good experience. Whether you are looking for a generous sugar daddy or an attractive sugar baby, this will be a good choice.

As an upscale sugar daddy dating website, SugarDaddyMeet only accepts registrations from the 20 most developed countries, including the United States, Canada, Australia, the United Kingdom, and so on. So far, there are more than 5 million users, and thousands of users join every day. The ratio of sugar daddy to sugar baby is 1:4, and each sugar daddy corresponds to 4 sugar babies. In other words, the sugar daddy who joins SugarDaddyMeet can quickly and effectively find the favorite sugar baby.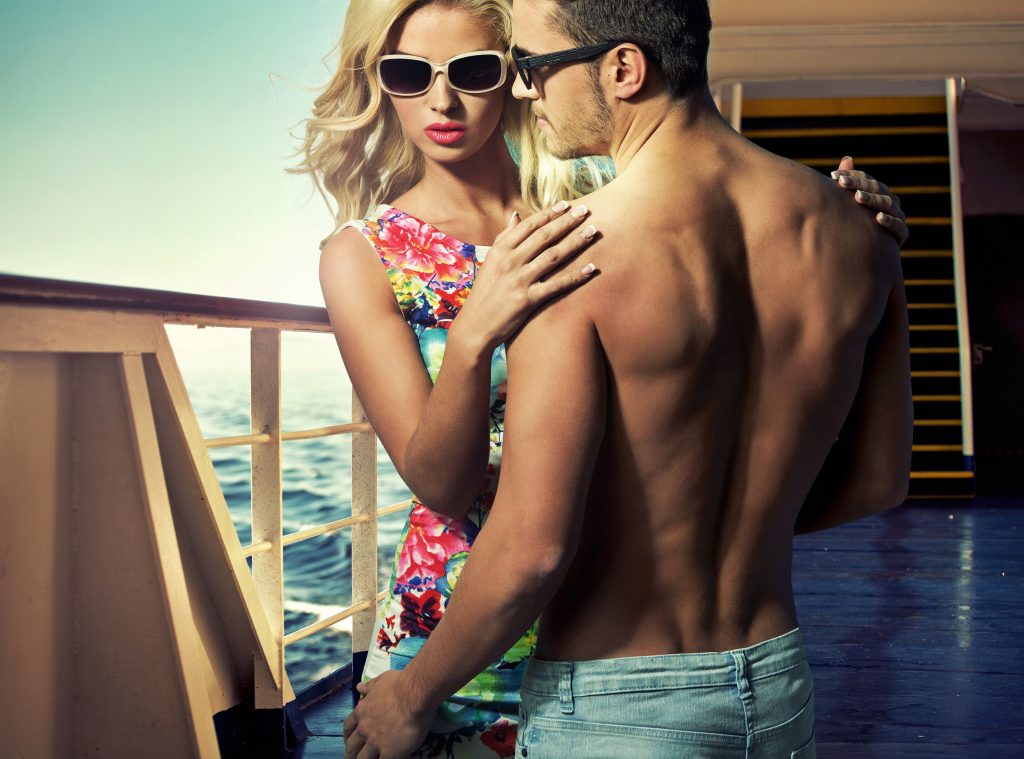 How does sugardaddymeet.com work?
Registering for sugardaddymeet is 100% free. You can create your own account in a few simple steps. Whether you are looking for a long-term or short-term beneficial relationship, you will find it easily here.
Sugardaddymeet dating advice:
Create a perfect profile page, and upload beautiful photos. Let sugar daddy have a good impression of you through your profile. After that, you should contact customer service to verify your account. Statistics show that verified users will get more attention.
Honesty is always the most important thing in sugar daddy relationship. No one wants to talk about building a sweet beneficial relationship with liars or dishonest people. Sugar daddy is mostly successful and busy people. He won't waste time on dishonest people.
Be sure to clarify your needs on the profile page or in the discussion with each other. Whether it's sugar daddy or sugar baby, after clarifying their respective needs, once you reach an agreement, it will be easy to get arrangements and establish a sweet relationship.
Find a sweet beneficial relationship with patience and a positive attitude. It's not easy to find a sugar daddy or sugar baby to meet your needs. You need to carefully screen and consider, and make yourself more positive. No sugar daddy likes to see some negative information.
SugarDaddyMeet function introduction
SugarDaddyMeet is not completely free, but registration is 100% free. After registration, you will become a standard member. You can create profile, upload photos and other functions. Of course, SugarDaddyMeet also has premium membership who can use all the functions and will not be as passive as standard members. No matter what kind of membership, you can establish contact with sugar dad or sugar baby. SugarDaddyMeet reminded again that the account should be verified in time.
Standard Member Functions:
1. Create profile
2. Verify email
3. Up to 26 photos can be uploaded
4. Verify account personal information
5. Search users by criteria (country / region)
6. Send winks to members
7. Reply to messages sent to you by premium members (you can't initiate chat with premium members)
8. Comment on profile page and visit blogs
9. Create favorites list
10. Customer service support (24 / 7)
Premium member functions:
1. Save custom search criteria
2. More detailed search criteria, and you can view verified and new 3. members
4. Initiate a chat with other members
5. View the last login time of other members
6. View how often users reply to e-mail
7. Anonymous browsing of profile
8. See who is interested in you
9. Use filter settings (email / wink)
10. Browsing permission settings (personal data, private album, etc.)
11. Suggest your first date gift
12. Highlight as featured members, get a better display position
Get priority customer service
The rich function is more than that. The purpose is to quickly establish contact between sugar daddy and sugar baby. If you want to find a generous sugar daddy to spoil you or find an attractive sugar baby to enjoy a good time, try it.
SugarDaddyMeet Subscription Price:
1 month: $50 about$1.5/day
3 months: $90 about$30/month (Save 50%)
6 months: $144 about$24/month (Save 60%)
At present, SugarDaddyMeet provides sugar baby with a 30% discount, encourages sugar baby to upgrade membership, and better establish contact with sugar daddy to get support. Sugar baby premium member subscription discount price:
1 month: $35 (original price:$50)
3 months: $75 (original price:$90)
6 months: $120(original price:$144)

If you are not 100% satisfied with the subscription plan, you can apply for a full refund. The process is also very simple. There is no need to worry about this. SugarDaddyMeet provides 100% privacy protection for both standard and premium members. If you are looking for a sweet beneficial relationship, SugarDaddyMeet is undoubtedly a very good choice.